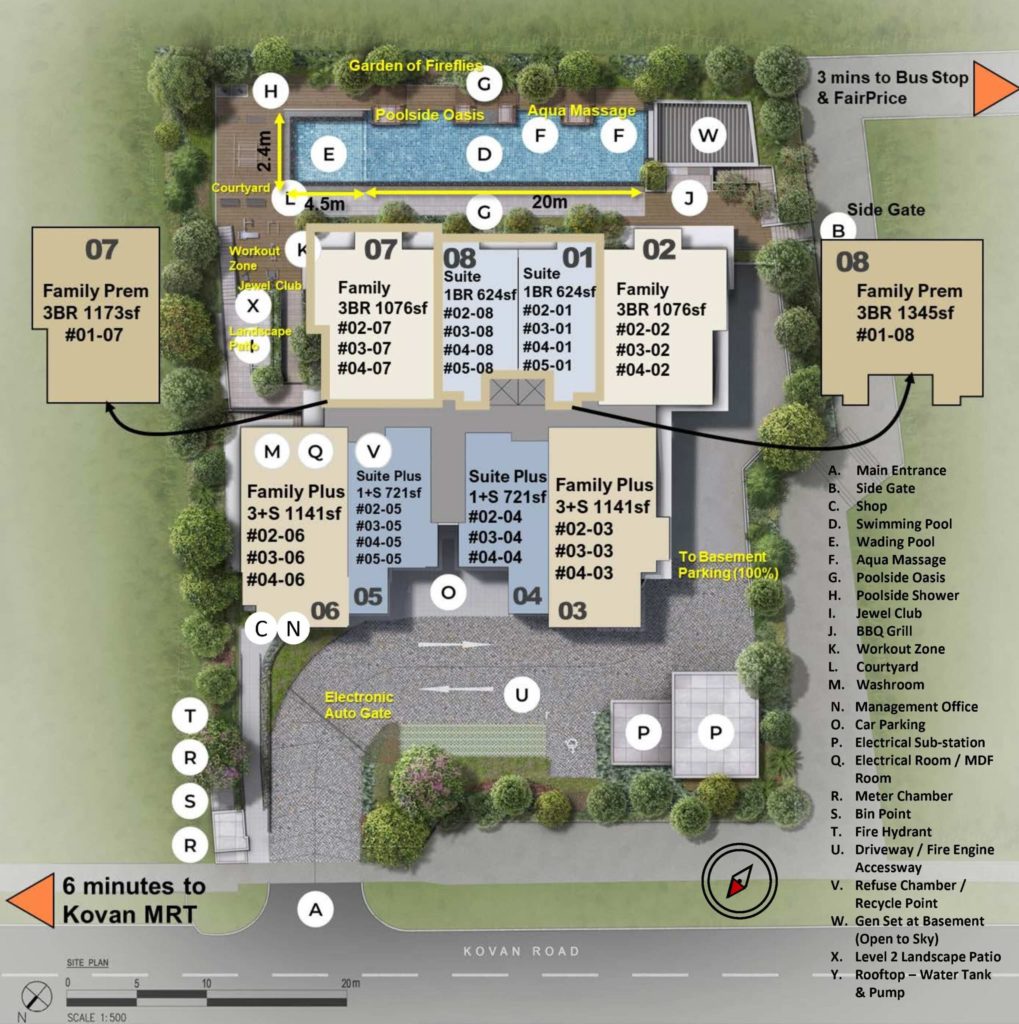 Kovan Jewel is a single block 5-storey residential apartments with an attic, comprising of 34 units and one shop. The development boasts of a wide array of facilities, including a pool pavilion with firefly lights, a 20m lap pool, children's splash pool, a gym, a function room, jacuzzis, a BBQ pit, and a swing.
When considering which condo to purchase in Kovan, it is important to keep in mind all of these view considerations, as well as the available spatial information and facilities provided at Kovan Jewel.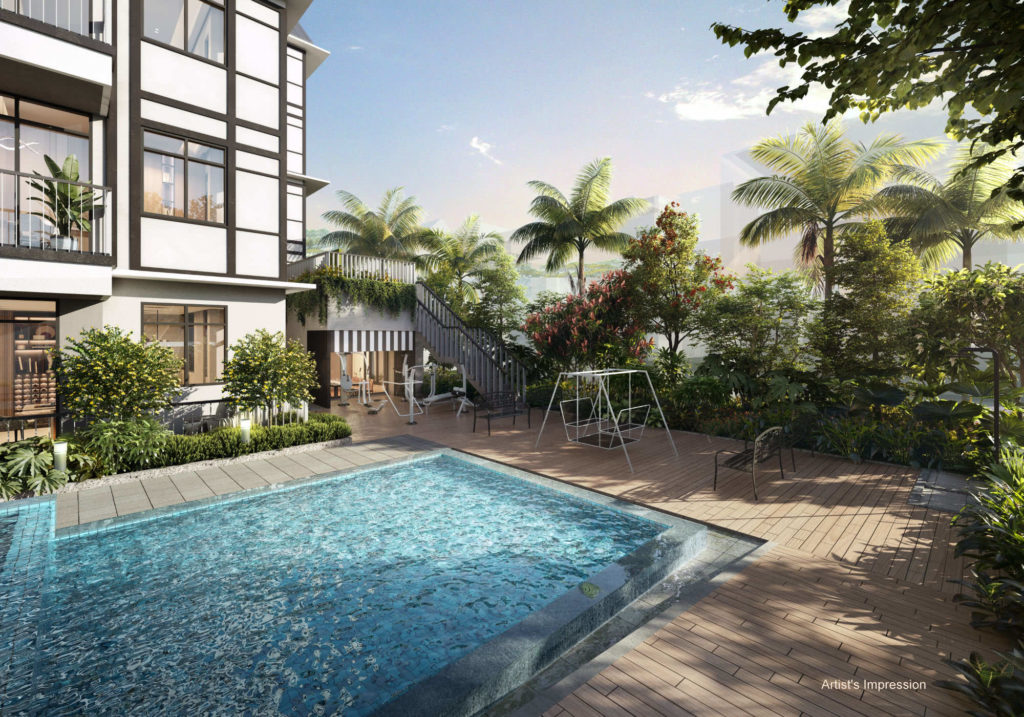 The site plan is designed to provide you with the best of both worlds – convenience and leisure. With Kovan Jewel, you get to enjoy the convenience of being close to the city yet have the leisure of being away from it all. Be sure to explore the various floor plans to find the best fit for you and your lifestyle.