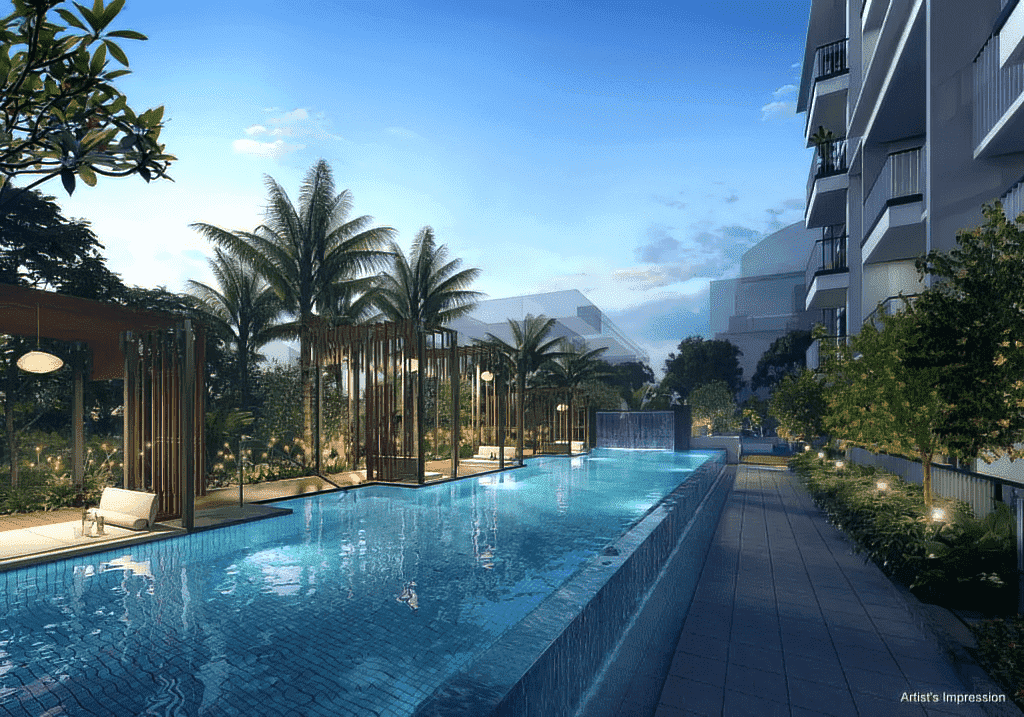 Kovan Jewel Background
Kovan Jewel offers competitive pricing for a freehold development in the central area of Singapore. The average price per square foot is expected to be around $1,650, with prices ranging from $1,763 to $2,249. 
The condo offers a variety of unit types to suit any lifestyle – from one to five bedrooms, with sizes ranging from 1,076 sqft up to 1,991 sqft. With such competitive pricing and an abundance of unit types to choose from, Kovan Jewel could be the perfect investment for those looking for a luxurious and comfortable home.
Kovan Jewel Indicative Price
Sale unit range (indicative) S$2,188,000 – S$3,380,000

Sale psf range (indicative) S$ 1,076 – S$ 2,249
*Price subject to change anytime.
| | |
| --- | --- |
| Unit Type | Est Pricing |
| 1 Bedroom | From $1,324,000 |
| 2 Bedroom | From $2,783,000 |
| 3 Bedroom | From S$2,334,000 |
| 4 Bedroom | From S$4,202,000 |